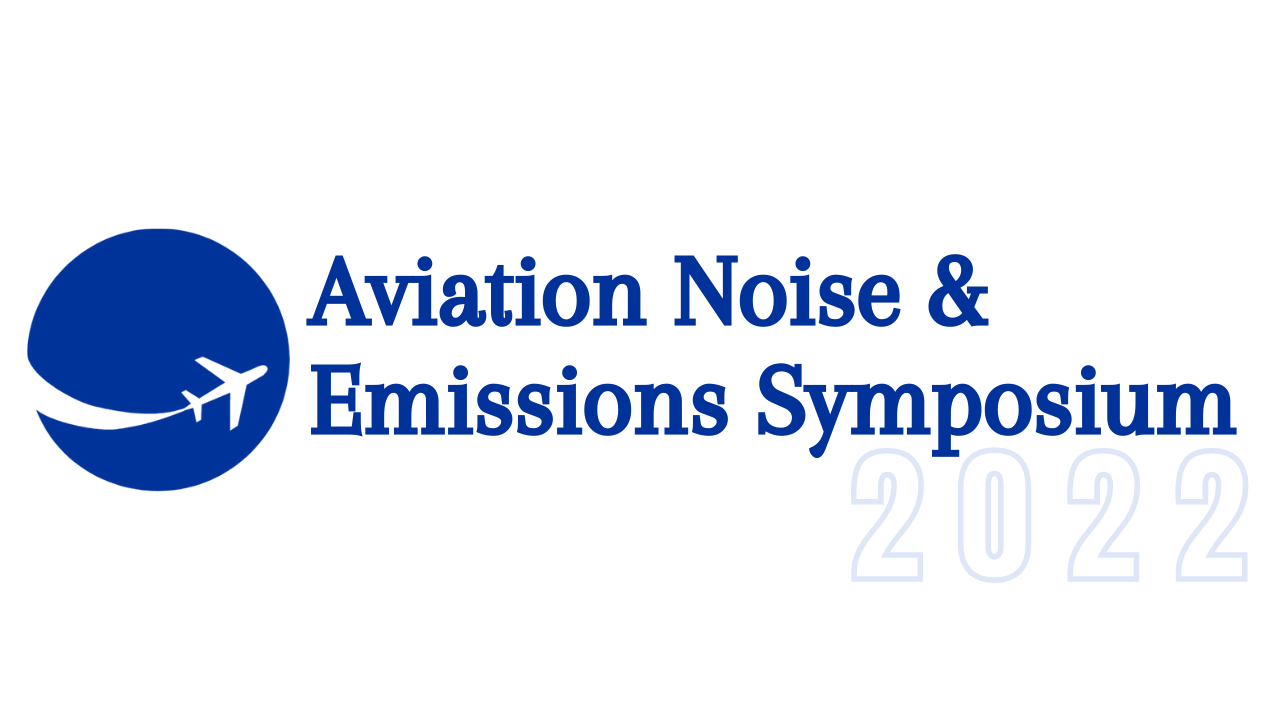 Location
UC Davis Conference Center
The 2022 UC Davis Aviation Noise and Emissions Symposium focused on defining the challenges that face the noise and emissions industry over the next few years and discussing real-world solutions. Symposium Presenters will share ground-breaking efforts being undertaken by elected officials, airports, consultants, communities, and the FAA to mitigate noise and environmental impacts of aviation. The hybrid symposium brought together more than 170 national and international stakeholders, both in-person and online.
When:
May 1-3, 2022
Where:
UC Davis Conference Center, 550 Alumni Lane, Davis, CA
Event History
Recent advances in technology and best practices for airports requires a diverse set of skills and an extensive knowledge base.  The NextGen launch, changes to noise remediation practices, and the latest findings from health effects studies require new approaches.  Since 1985 the University of California has organized the Aviation Noise & Emissions symposium addressing the most pressing environmental concerns of airports. Join us this yearly for a program packed with talks by top experts and colleagues on key topics impacting the aviation sector.
Tags